Glass Videos
Browse our collection of videos below, that we've created around some common questions we get at Lancaster Paint & Glass:
Tempered Glass Breaking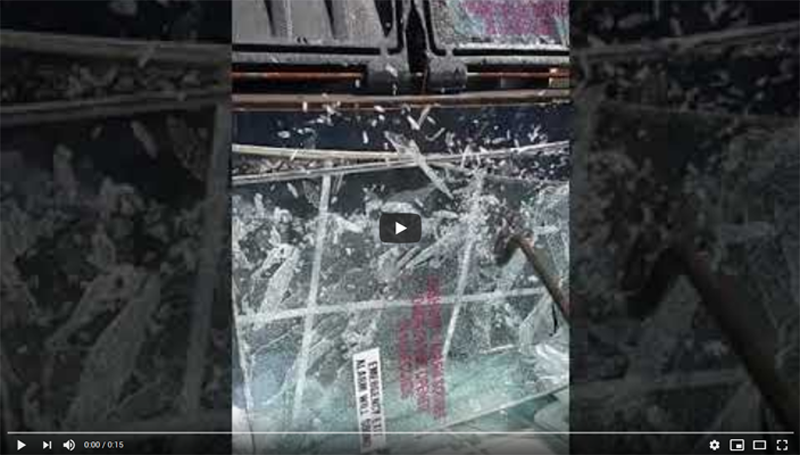 Tempered glass is required by code in many applications. This was a tempered glass insulated unit in a door where one of the two panels were broken.
---
Tempered Glass - Strength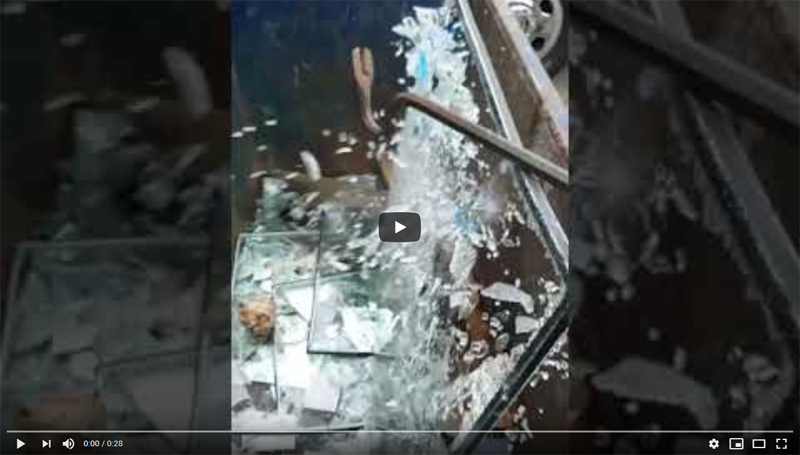 Tempered glass is very strong on its face but less on it edges.
---
"Cutting" Tempered Glass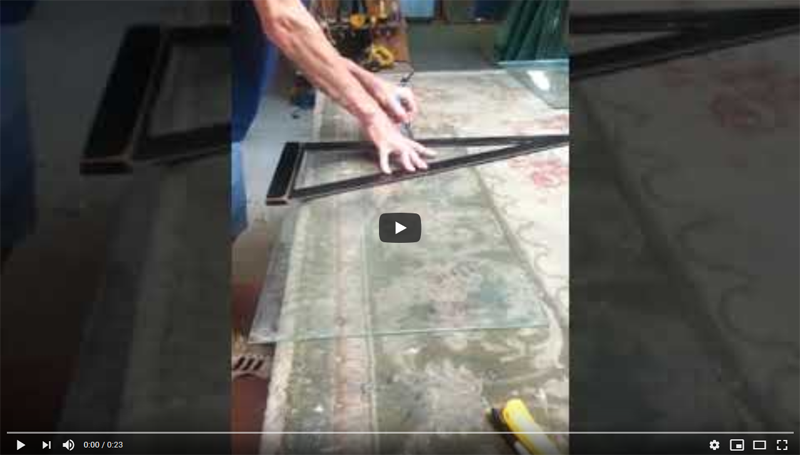 Tempered glass can not be cut. Once tempered, it can not be cut, drilled or otherwise changed. Any attempt results in this…