Pattern & Antique Glass
Antique glass is a specialty of ours here at Lancaster Paint & Glass. With nearly 30 varieties of antique and mirrored glass options from which you can choose, we offer the most extensive range of choices in the area.
What makes antique glass unique? Antique glass is a reproduction of old window glass that has a wavy appearance when viewed at an angle. This glass also includes small imperfections or "bubbles" that are representative of the original old window glass found in historic buildings.
Drawn antique glass (also referred to as "GNA") is also wavy glass with lines, but no "bubbles." It is popular in cabinet doors and china cabinets.
11/1/2022 Update: Due to supply issues, not all pattern glass options are available at this time. We apologize for the inconvenience! Please call us at 717-299-7321 to see what is currently available.
Obscure Glass includes the following in-stock varieties: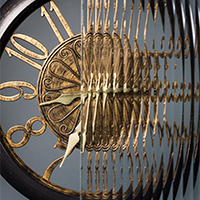 English Reed #2

(T)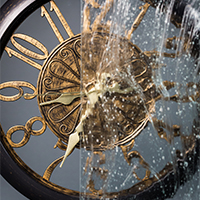 Reamy #27

(T)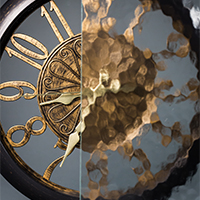 Aquatex #9

(T)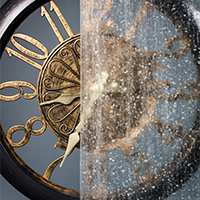 Seedy Marine - S #11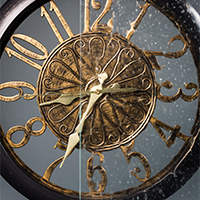 Seedy Marine - W #12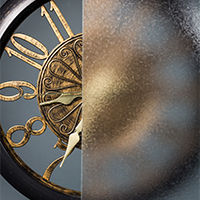 Pattern 62 #13

(T)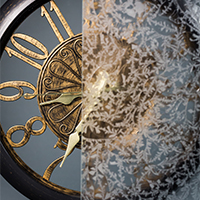 Gluechip #14

(T)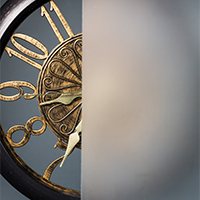 Frosted #16

(T)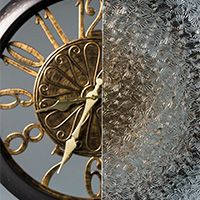 Florentine #17

(T)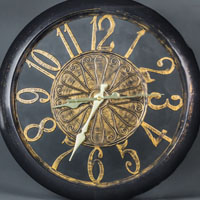 Drawn Antique #23

(T)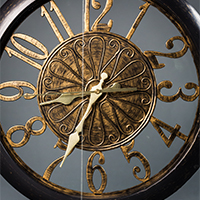 Antique Reproduction #24

(T)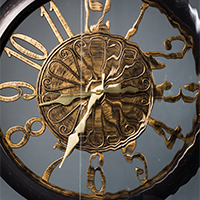 Waterglass #28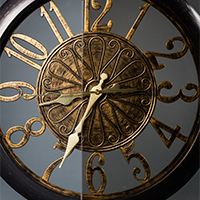 Bronze #6

(T)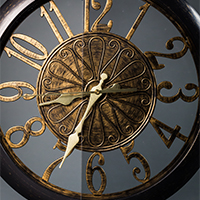 Grey #7

(T)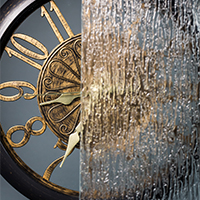 Rain #3

(T)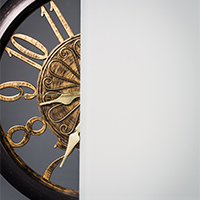 White #22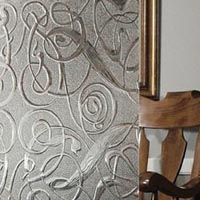 Everglade #10

(T)
Taffeta #5

(T)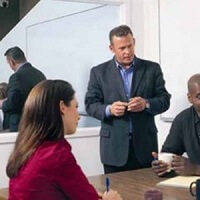 Mirrorpane

(T)
(T) indicates that the glass can be tempered (for safety glass), upon request.
We welcome you to contact us today to discuss your rolled, patterned obscure or reproduction antique glass needs.
**Due to electronic imagining actual color and patterns may vary since glass is notoriously difficult to capture accurately in a photograph, however great care is given to present glass as true-to-life as possible. You may want to consider purchasing sample(s) or a sample box for selecting just the right glass for your projects.