Custom Etching
Since 1884, Lancaster Paint & Glass has been the leader in providing quality products at competitive prices with service that is second-to-none. We are pleased to offer custom glass, mirror and plastic etching services to all customers.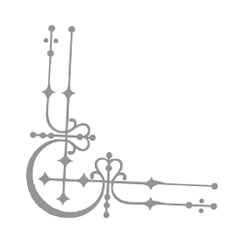 Our custom glass, mirror and plastic etching services including:
Complete design, fabrication and installation services
Thousands of patterns to choose from or...
We can match your design from wallpaper, tiles or drawing
Over 100 typefaces, letters and numbers-from 1/4" up to 30"
Trademarks and company logos
Logos on glass door panels in commercial/retail locations
No size limitation for stencils
Reverse etching on mirrors for backlit signage
A few items we've etched include:
wall murals
cabinet and closet doors
shower and tub glass
room dividers
fireplace screens
corporate logos
entryway glass
mirrored furniture
restaurant booth dividers
windows
glass furniture
accessory pieces
sports team logos
Please contact us today. We'd be happy to discuss your ideas and translate them into a unique addition to your business or residence!