China Bend Replacements
China cabinets are both beautiful decorative pieces and functional aspects of the home. They have been around for quite some time, but only recently have some more ornate china cabinets been considered a valuable antique. The notion that china cabinets were fashioned in China is a common misconception; however, they were not. They're actually an English invention!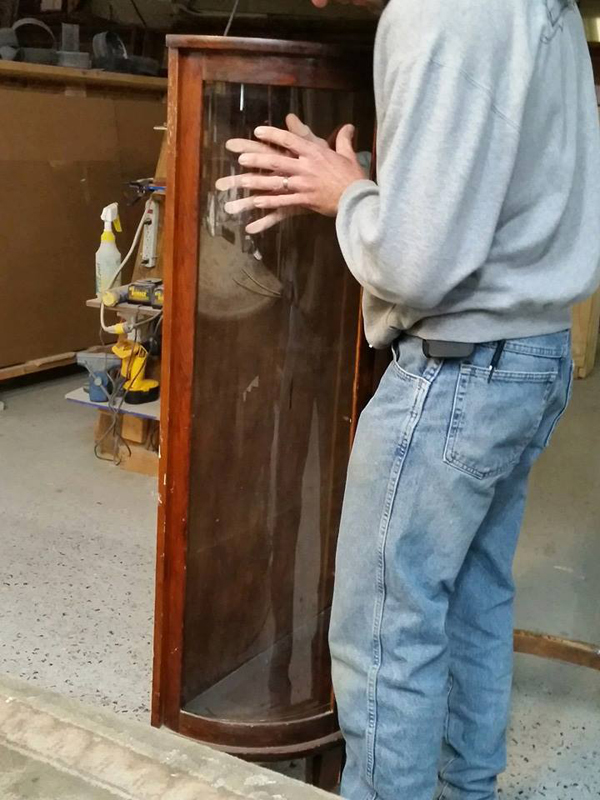 Around the end of the 17th century, china cabinet manufacturing began in England during the reign of King William and Queen Mary, who adopted the idea from the Netherlands. At the start of the 18th century, furniture makers began designing and creating china cabinets in Britain. Shops then started opening all around Europe, and America quickly followed suit.
One could argue that the most vital piece of a china cabinet is the glass windows. Without these glass windows, the items on the inside could not be so beautifully displayed. The intended use for a china cabinet is to display fine china, and valuables to add that extra touch to the room such as gravy boats or crystal wine glasses. For this reason, it's of the utmost important to care for the glass.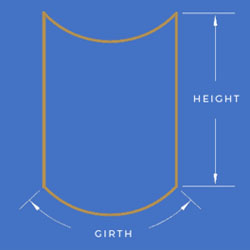 Lancaster Paint & Glass is proud to provide Curio cabinet curved glass replacement if it's needed. Without china cabinet glass replacement, the display could appear dull or less pleasing to the eye. One small chip on the glass window should warrant glass replacement. Although something may appear minimal to the eye, if the imperfection is neglected it could become a much larger issue.
Most times, sending a physical tracing of the curvature and girth of the china cabinet is the best solution to getting your cabinet glass replaced correctly the first time. In addition, we need the height in order to provide an accurate replacement piece.
If you have a duplicate piece or a piece of the original glass with the full length of the curve still intact, then you don't need to worry about getting exact measurements of the curvature. Our experts can re-create the glass window for you or cut the original glass to the proper size, then install the glass properly in your china cabinet. Get started by giving us a call at 717-299-7321. We look forward to restoring your beautiful china cabinet to its former glory!
Click the photos for a larger image.