Antique Restoration Glass is a reproduction glass that has a wavy appearance when viewed at a slight angle. It also includes small occlusions or "bubbles" that are approximately pinhead in size. This glass is ideal for replacement of windows in historic buildings or where the desired effect is the appearance found in windows originally installed in the 1800 thru 1900 time period. It is also popular in cabinet doors and china cabinets.
We ship all over the United States and to foreign countries. Samples are available and shipped within 24 hours. Depending on order size and quantity, we can usually ship within 2-5 days. We have a large selection of in stock-rolled, patterned obscure and reproduction antique glass.
Drawn Antique Glass (also referred to as "GNA"), is also wavy glass with lines, but no "bubbles." It is popular in cabinet doors and china cabinets.
Obscure Glass includes the following in-stock varieties: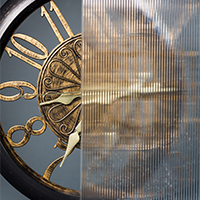 Narrow Ribbed #4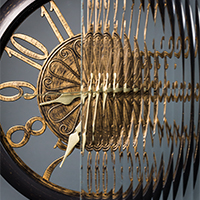 English Reed #2
Flutex #18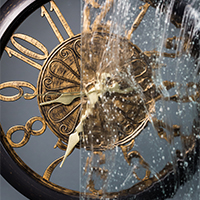 Reamy #27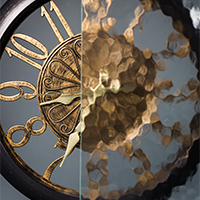 Aquatex #9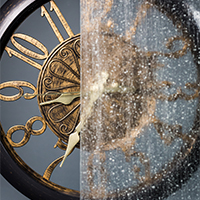 Seedy Marine - S #11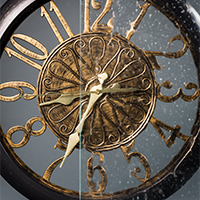 Seedy Marine - W #12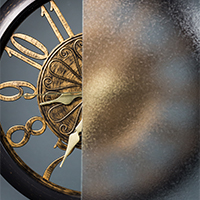 Pattern 62 #13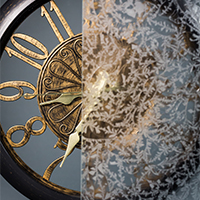 Gluechip #14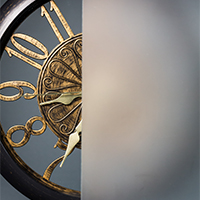 Frosted #16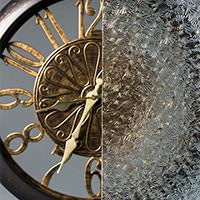 Florentine #17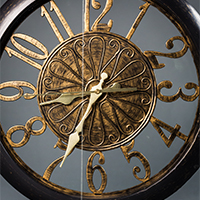 Antique Reproduction #24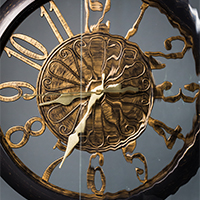 Waterglass #28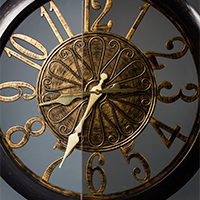 Bronze #6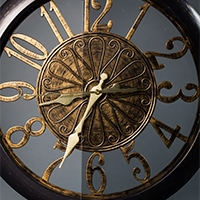 Grey #7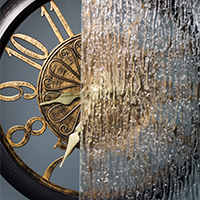 Rain #3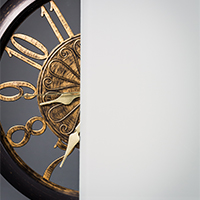 White #22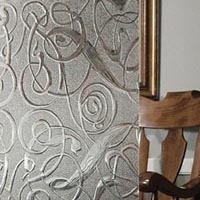 Everglade #10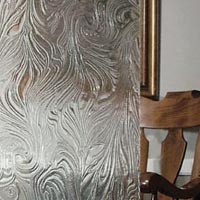 Taffeta #5
We welcome you to contact us today to discuss your rolled, patterned obscure or reproduction antique glass needs.